The best LoL Betting guide, tips & strategies at Stake Casino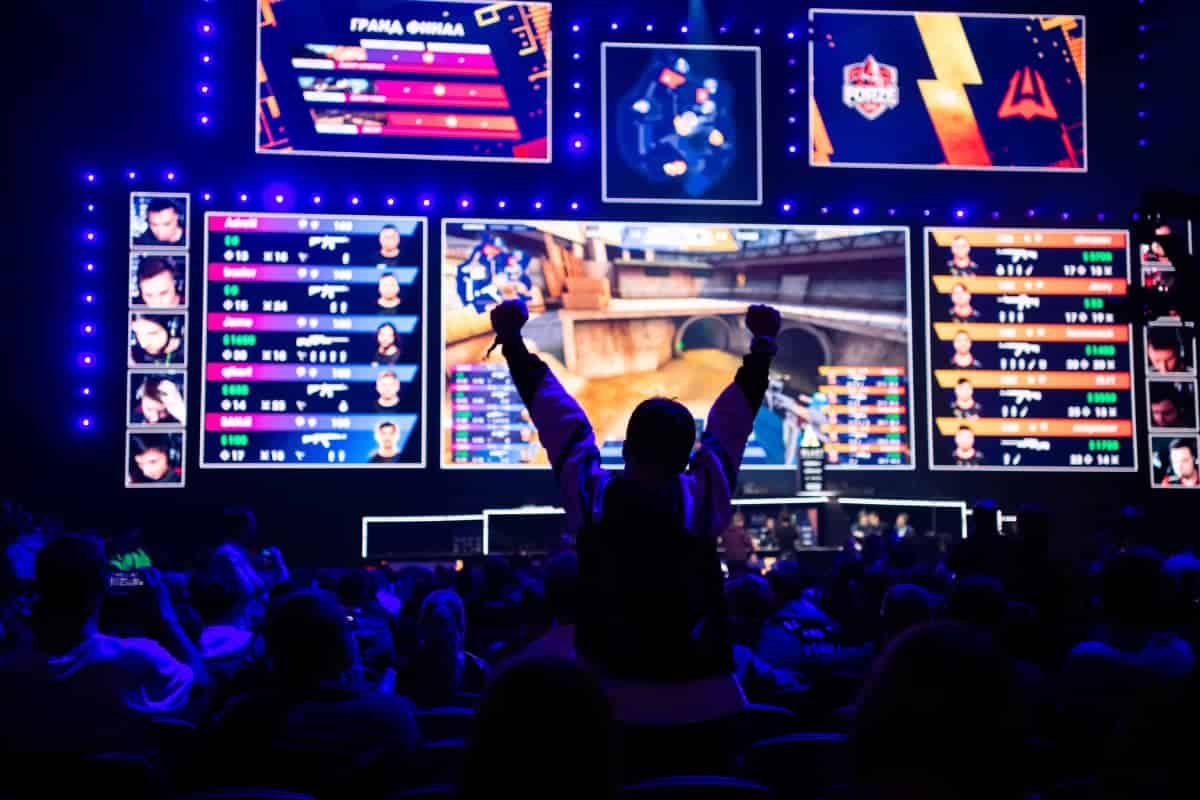 League of Legends (LoL) has become increasingly popular due to the rise of the esports betting scene worldwide, particularly in Korea. If you want to get started with esports betting, there are a lot of things you need to know about LoL, especially if you're not familiar with the game overall. But with the right LoL betting guide, you can easily become familiar with the teams and betting options that will make your LoL esports gambling experience fun. Read this guide to learn everything you need to know about LoL esports betting.
How does LoL betting work?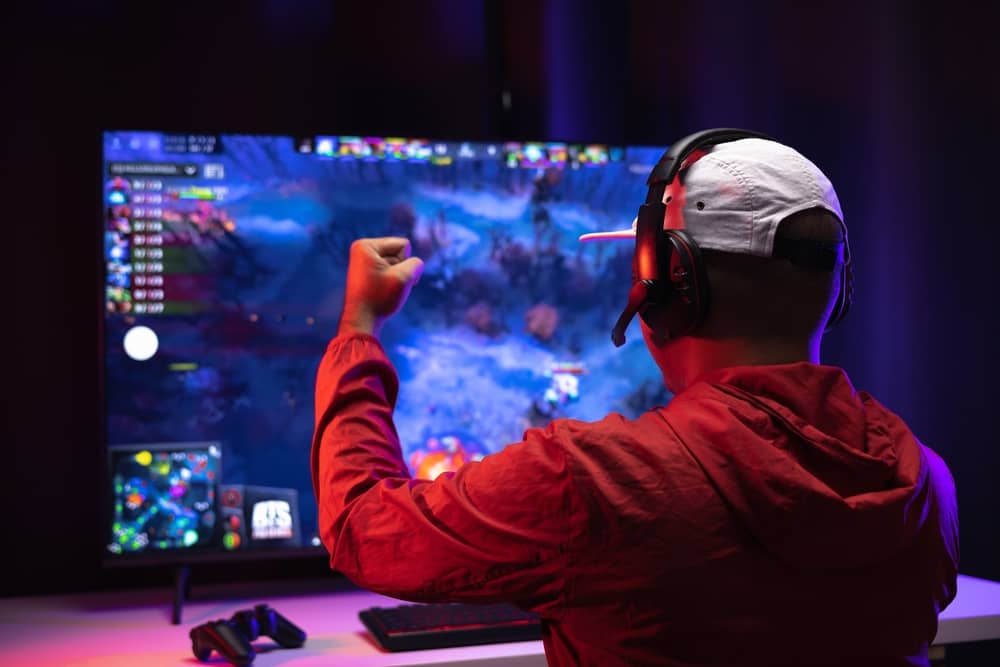 It's vital to understand the basics of how LoL betting works to guide you in making better betting decisions and making the most of betting on matches.
LoL betting involves placing wagers on the outcome of the LoL matches teams play. You can choose from a variety of betting options, including moneyline, handicap, proposition bets, and more. The odds of your bets can be determined by factors like the players' and teams' previous performances. If your chosen player or team wins, you receive a payout based on the size of your wager and the odds.
League of Legends betting is an exciting way to get involved in the world of esports and potentially win your bets as you can explore different regional leagues and LoL tournaments. With the various betting types to pick from, along with a good strategy, you can start making informed wagers and enjoying the thrill of the matches.
Types of LoL betting markets to wager on
Since LoL is an immersive game, there are plenty of betting markets you can choose from to have more chances of winning. As a punter, you need to know what these LoL betting types are to wager wisely. Check out the most popular betting markets below:
Moneyline
This is the most common sports betting market among punters since you simply bet on which team will win a match. If the team you chose wins, you win your bet.
Handicap
A handicap bet involves giving one team a virtual advantage or disadvantage before the match begins. In this case, the sportsbook gives a handicap to the favourite to win the match and a virtual advantage to the underdog. All you have to do to win in this bet is to correctly guess if the underdog or favourite will win or lose by the handicap they were given.
Total
The total betting market, commonly known as Over/Under, is where you simply have to predict whether the total number of points scored in a match will be over or under a specific number.
Outright
Unlike other betting markets, outright betting gives you the chance to bet on the overall outcome of a tournament or league. In short, you can wager as soon as the odds are available on a sportsbook before the tournament starts.
Multibet
Multibet involves combining numerous bets into a single wager, with the potential for larger payouts if all bets are successful. However, you have to choose your bets carefully since if one wager loses, you automatically lose the entire bet.
Proposition bet
The Proposition bet is also known as a prop bet, where you can wager on specific events or outcomes within a match, such as:
Round/Map Winner
A Round or Map Winner bet involves predicting which team will win a specific round or map.
First Blood
In the First Blood betting market, you have to predict which team will get the first kill in a match. Make sure to check a team's player roster and history to correctly guess which team can draw First Blood.
Match Duration
A Match Duration bet is when you predict how long a match will last, typically in terms of minutes or an hour. This is one of the easiest yet challenging bets, as you have to guess numbers rather than whether the team will lose or win the match.
First to Take Baron
This is a bet on which team you think will take down first the Baron Nashor, a powerful neutral monster on the map that provides a significant boost to the team that kills it.
Tournament winner
As its name suggests, this bet involves betting on the team winning in a tournament.
LoL betting tips: Strategies to follow for higher chances of winning
Having solid betting League of Legends betting tips and strategies to follow is key to having a fun LoL betting experience. Know the right LoL betting strategy for you when you check them out below:
Research the teams
Before you start betting, prioritise understanding the rules of the game and the bet details first. It's important to research the teams and players involved in the match. Look at their current standing and player stats to make informed predictions.
Analyse recent performance
Analysing a team's recent performance can help you make more accurate LoL betting predictions about their likelihood of winning, as you can look over how the team and players perform in the game.
Manage your bankroll wisely
Managing your bankroll is another essential aspect of betting, as it can help you have a smooth betting experience and keep track of your funds. Set a certain budget that you are willing to spend and stick to it. Only bet what you can afford to lose, and avoid chasing losses by placing large bets.
Keep the betting simple
While there are several types of bets available for LoL, it's often better to start with simple bets like the Moneyline or First Blood. As you become a more experienced bettor, you can start exploring more complex and specific bets. Doing this helps you become more confident and come up with informed bets.
Consider League of Legends live betting
LoL live betting can be a great way to capitalise on changes in momentum or unanticipated events during the match. However, you have to be quick and decisive when placing live bets, as LoL betting odds rapidly change depending on the flow of the game.
Avoid betting based on emotions
It's crucial to refrain from placing bets based purely on your emotions, such as by only rooting for your preferred team or player. While it's natural to have preferences, you should make objective decisions based on facts and analysis of the match. This includes the team's strengths and weaknesses, past performances, and other pertinent factors.
How to bet on League of Legends at Stake Casino
It's simple to place bets on League of Legends, particularly with an easily accessible esports betting platform like Stake Casino. Here are the steps you can follow to wager on LoL at Stake Casino:
Go to Stake Casino and register an account if you haven't created one yet. Fill out the registration link and provide your basic information, such as your name and email address. Provide only accurate information to avoid any inconvenience in your gaming experience in the long run.
Once you've registered, deposit funds into your account. You can do this using various payment methods, including cryptocurrencies such as Bitcoin (BTC) and Ethereum (ETH) and real money like USD, JPY, EUR, and more.
Once you have funds, navigate to the sports betting section and select 'League of Legends' from the list of available esports.
Choose the match you want to bet on and select the type of bet to place.
Enter your wager and confirm. If your chosen team wins, you are paid according to the odds and the size of your wager.
Keep an eye out for your account balance and withdraw any winnings you accrue. You can withdraw your balance using the same payment method you used in depositing funds.
Explore the LoL betting scene and place your bets at Stake Casino
There's never been a better time to get involved in LoL betting than today! Apply our tips on how to bet on esports and start betting. Whether you're a seasoned bettor or new to the world of LoL betting, Stake Casino offers everything you need to place your bets on your favourite teams and players.
With a wide range of betting options, competitive odds, and expert guidance, you can turn your passion for League of Legends into potential winnings. Don't wait any longer! Sign-up today and bet on League of Legends at Stake Casino to experience the thrill of LoL betting yourself!
Frequently Asked Questions
What is League of Legends?
League of Legends or LoL is a multiplayer online battle arena (MOBA) game where players compete in teams to destroy the enemy team's base called Nexus. It's one of the world's most popular and competitive esports games, particularly in Korea.
How to win in League of Legends betting?
To win in LoL betting, do your research, analyse the odds, and have a solid betting League of Legends strategy in place.
How can I bet on League of Legends?
To bet on LoL, you can visit a reputable online sportsbook like Stake Casino, create an account, deposit funds, and place your bets on your favourite teams and players.